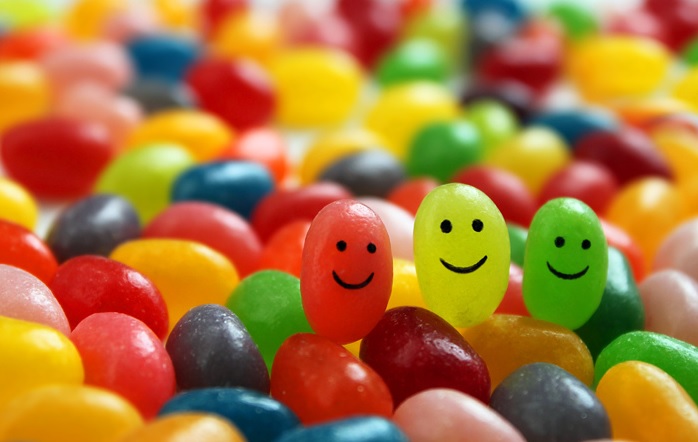 As an International Business Coach, I teach entrepreneurs business building blocks and leadership skills to have a life they love and a business that sustains a lifestyle that brings them joy. 
In my clients' own words:  I teach them how to spend more time with family, play more and STILL make money at the office!
  At first, my clients often question whether they're really, truly successful.  They reflect on their careers, their lives and frequently feel as if they haven't quite "made it".  Once we dig deeper into what their "success" is, they always answer that nagging question with an emphatic "YES!" 
Why do my clients know, without hesitation or question, that they're successful?  They come to understand that "success" is personal.  It's different for every person.  In fact, only when we measure our success against someone else's idea of it do we feel as if we've fallen short.  Success isn't only winning the Nobel Prize or being independently wealthy (though those are certainly successes).  True success is liking who you are, loving what you do, and enjoying life as you do it.  It's knowing that you're doing what you were born to do, honoring the values you're steeped in and leaving your unique imprint on your world. 
Here's a simple 3-step process to recognize your success.
Write your clear definition of "success".  Yours – not someone else's!  Consider how much of that you've truly conquered.
Write out every accomplishment you've had in your life – big and small – as far back as you remember.  (yes, even those Cub Scout and Girl Scout pins!) Note how each achievement adds to the string of successes you've attained.
Write all the ways you've impacted others.  Measuring your success by the number of lives you've touched goes deeper and wider than any amount of money you'll put in a bank account.



Once you've done these three things, if you find a gap, create an ACTION PLAN to fulfill your own sense of success.  Never stop reaching for what matters to you most!  Never stop living your success!