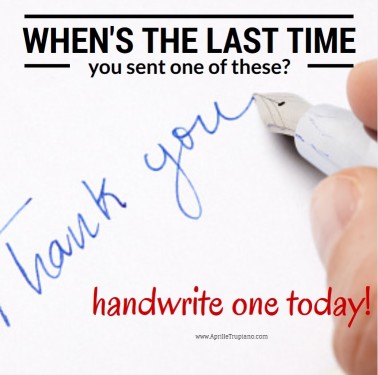 CLIENT RETENTION. CLIENT RETENTION. CLIENT RETENTION.
The topic on every financial services professional's mind. Always. Why? Because it makes good business sense to KEEP the clients you've already worked so hard to gain.
68% of clients say they leave you because they perceive you are indifferent to them.
a Client Retention Strategy results in up to 25% more retained business and new revenue than sales or marketing efforts.
a 5% increase in Client Retention can add from 25-125% additional business profits.
Repeat customers spend 33% more than new customers.
Have I got your attention now?
The numbers tell us that if you want to increase your business revenue, the simplest way is to RETAIN the clients you already have. But how?
Here are six extremely simple to implement, very low cost ways to put a Client Retention Strategy in place.  Which one will you take on first to increase your revenue?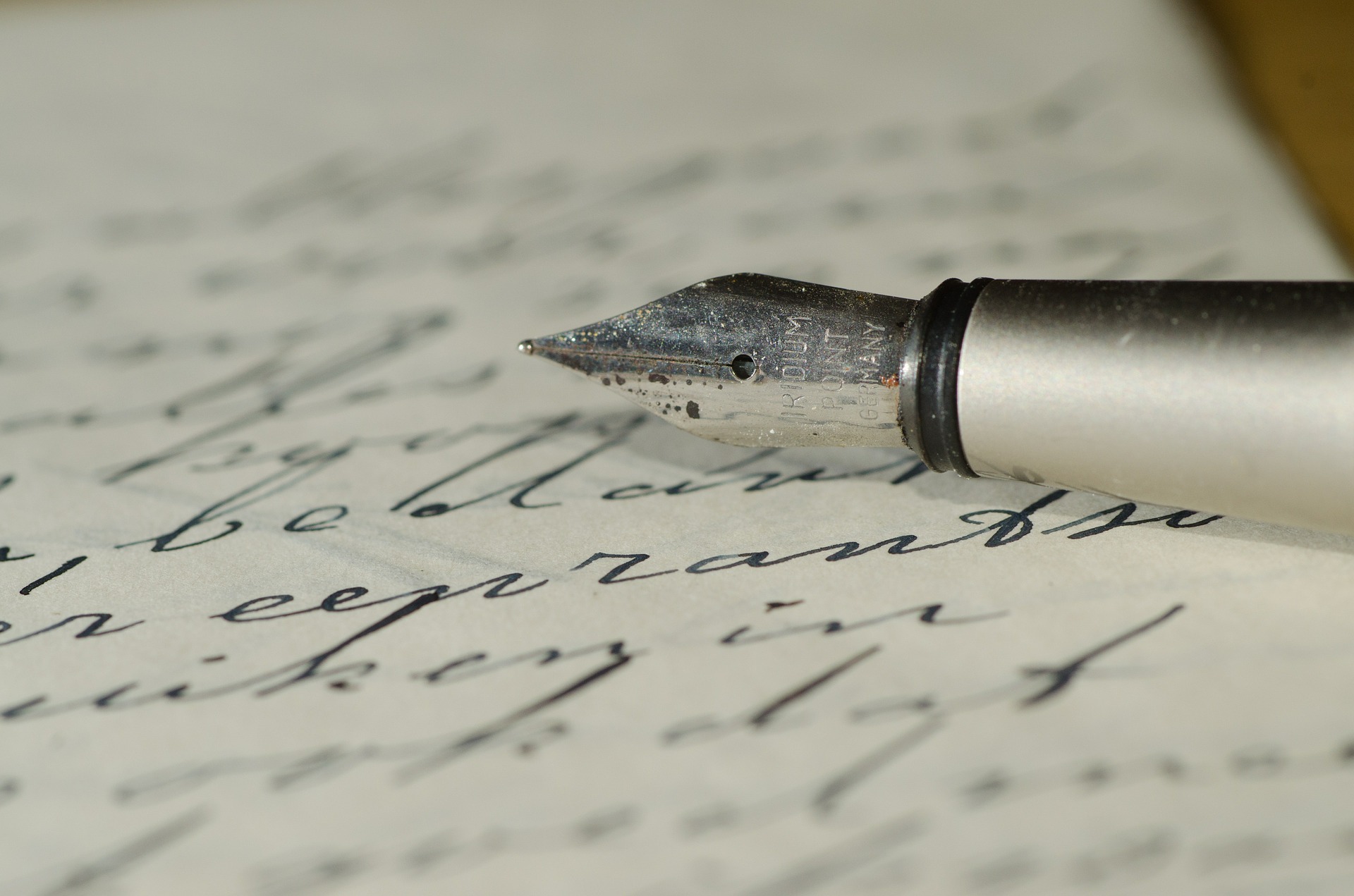 1. Handwritten Note
You don't have to go all old school and fancy and actually use a fountain pen.  Though my mother has always written her letters and notes using one and it is an elegant touch. The point here is to do it yourself. Write a personal note to your clients so they know you're thinking of them.  It's a great feeling to know that the person to whom you've been writing a check each month for business has taken a moment to do something out of the ordinary to say hello.
Find any reason, big or small, to write a few lines in your own handwriting. Note: if yours is really, truly horrendous, have your Assistant write them for you but make sure it's in your own words.  You can always dictate these messages so your Assistant knows what to say.  Or better yet, provide a list of optional note verbiage that they can reference – and update it every so often to keep it fresh.
Examples like: "Dear xxx: Saw an old '57 Chevy today that was in mint condition. Thought of you and how much you love them. Hope all is well in your world. Your signature"  or "Hi xxx: It's been a while since we last spoke and you've been on my mind. Hope you and your family are enjoying a fun filled summer. Let's talk soon. Your signature" You get the picture. This is NOT a sell or an offer to meet to sell. It's purely an "I'm thinking of you today" message!
Each week, commit to sending out 5-10 handwritten notes to your clients (that's 1-2 per day) as part of your Client Retention Strategy and watch how your inbound upsell calls increase and your outbound cold calls become a thing of the past.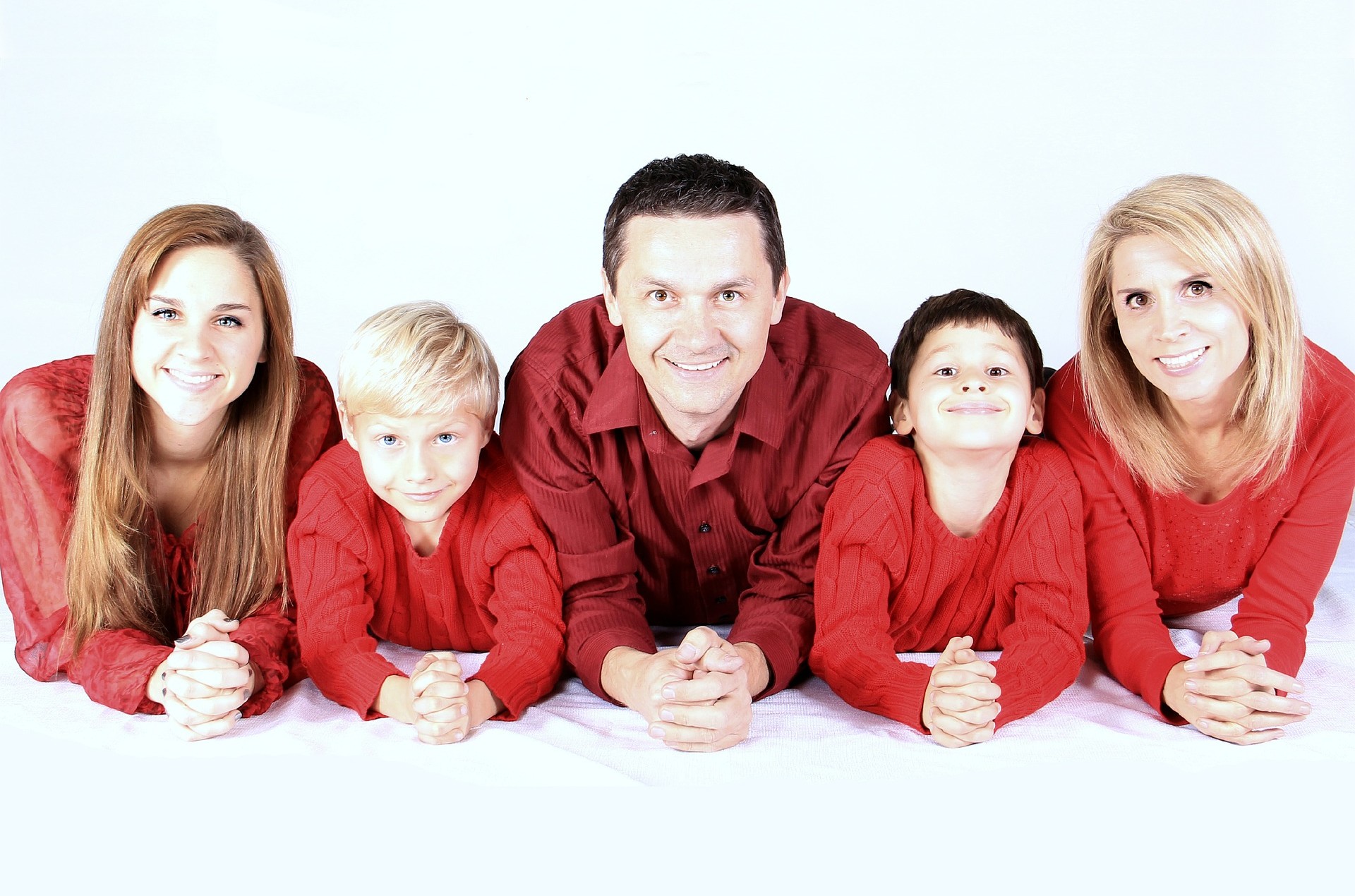 2. Customer Delight Team Member Call

Before I dive in, let's be clear about something.  I use the term Customer Delight intentionally.  Ask any financial services professional what makes them special and they'll undoubtedly tout "excellent customer service".  Unfortunately it's rarely true that the service is "excellent" and what they actually have is merely customer satisfaction.  Big difference.  Customer satisfaction means client expectations are met whereas customer delight means client expectations are exceeded.  (look for more on this in a later post)
This element of your Client Retention Strategy is especially effective at regulated intervals, such as the 1st day they're officially a client. Your Customer Delight Team Member welcomes them and makes certain they have all the contact information for the key people they might need to reach in your office, both phone number and email.
6 months: Ask how their experience has been so far.  Ask if they need anything at this time. Oftentimes, if people are unhappy over something small yet significant to them, they don't have the time or the inclination to let you know. By asking directly, it gives them a chance to tell you so you can offer a solution.
12 months: update them on any office contact information changes as well as invite them to set an appointment for an account review.  By now, they're accustomed to your Customer Delight Team Member and realize your staff is there to serve them so an invitation to meet won't feel pushy or intrusive.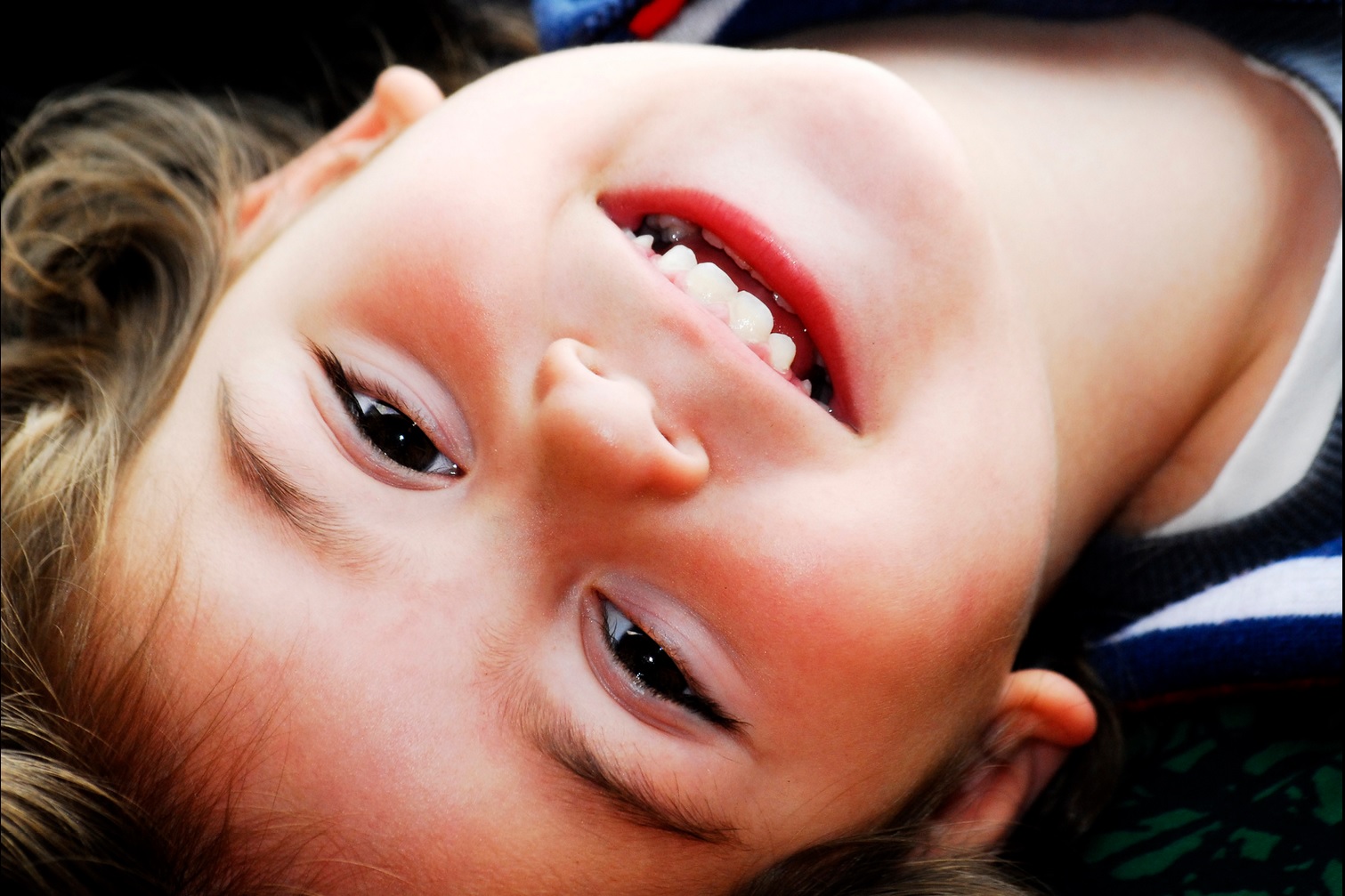 1. National Day Recognition

There are hundreds of weird and wacky National Days that give you interesting reasons to reach out to your clients.  Using these off the beaten path Recognition Days, you truly stand out from all noise of the standard holiday cards and gifts.  Believe me, this is one way to grab their attention and create a reason for them to remember you above any of their other service providers.
Be creative in choosing which National Day(s) to celebrate in this Client Retention Strategy.  Select ones that relate to something you value, such as National "National Anthem Day" if you value patriotism or "Plant a Flower Day" if you value nature and beauty. Better yet, pick something that celebrates something THEY value! If you know they are committed to the environment, you could pick "National Bio Diesel Day" or if they are a foodie, find something like "World Food Day". You can find just about anything you can think of at sites like Days of the Year.
You can use these Recognition Days to send a small theme related gift (that passes compliance) or a handwritten note. In this case, you could even have pre-printed cards made and simply add your signature and a personalized p.s. at the end.  A day like "National Happiness Day" gives you the chance to send a message that says "We're so happy to have you as a client!"  These will come as a complete and unexpected surprise for your clients. And who doesn't like surprises?!
UPDATE: I recently came across this handy dandy resource that will make this a no-brainer. Automates finding oddball holidays.  Check it out here!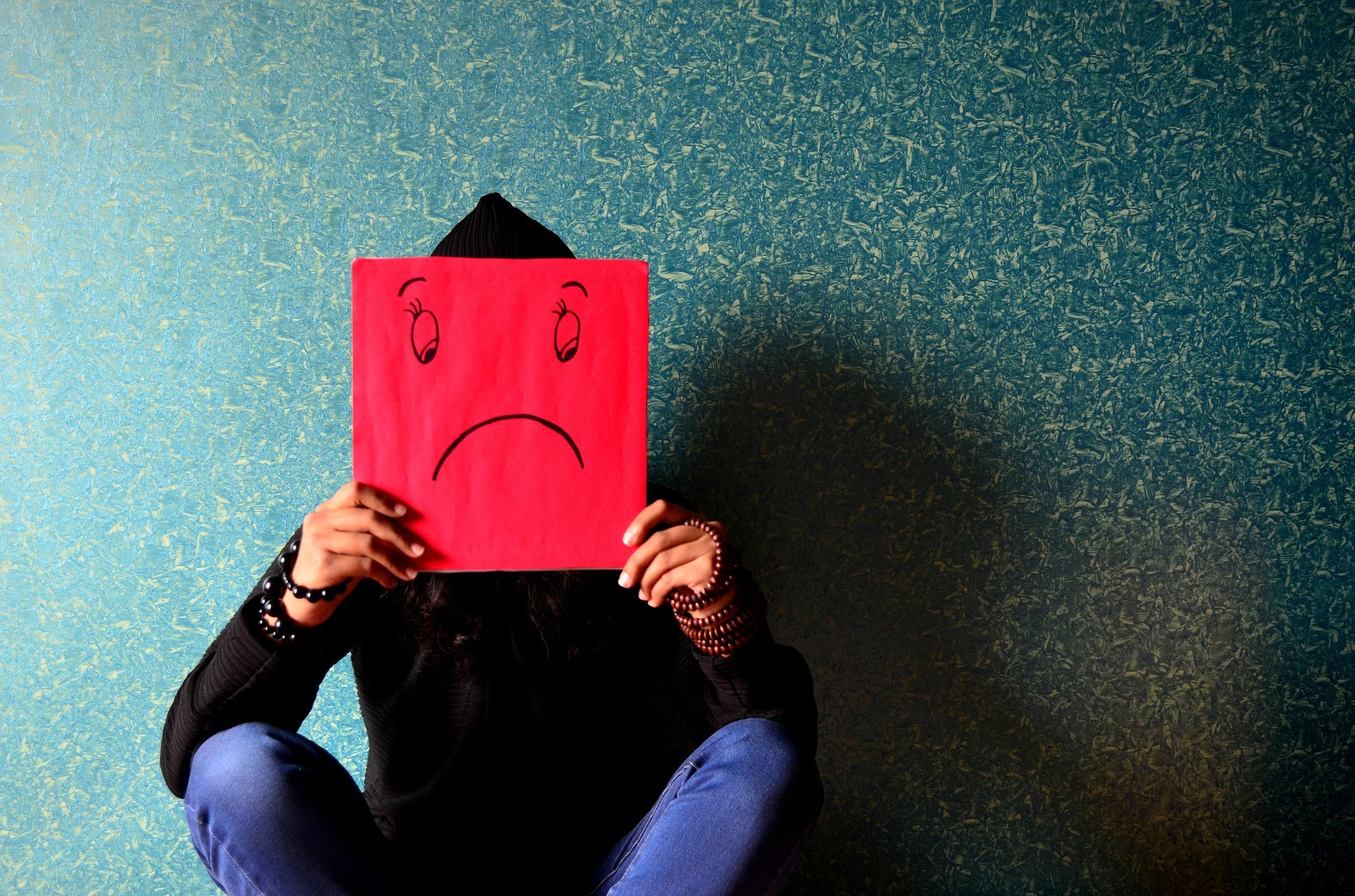 4. Happy Factor Survey

Statistics show that 91% of unhappy clients will not willingly do business with you again and that for every customer who complains,  there are 26 who stew in silence.  And then they'll leave without telling you without so much as a "Dear John" letter.   For these reasons alone, it's best to have your finger on the pulse of your clients.
You need to know what you're doing that makes them happy.  And what you're doing that makes them unhappy.  Or uncomfortable.  Or dissatisfied.  Or irritated.  Or frustrated.  Or any negative emotion in between.  The only real way to know is to ASK.
Using surveys and questionnaires as part of your Client Retention Strategy, you give your clients the opportunity to have their say.  To let you know how you're doing.  The good, the bad and the ugly.  You want it all.  Because you can't fix a problem unless you know about it.  You can't improve on something unless you know it's not effective or appreciated or welcome.  So you  MUST ask.
There are software platforms available to help you do just that in an automated, strategically formulated and time efficient manner, such as Rocket Referrals.  Carl Maerz, one of the Founders, has a brilliant mind full of ideas. He even integrates Net Promoter Score (NPS) into the process to ensure not only happy clients but loyal clients – ones who will refer you to their friends, family and colleagues.
One caveat:  you may find it necessary to have a follow up call for clarification with disgruntled or less than delighted clients.  This is a fantastic opportunity to let them know personally that you're listening, you're on top of it and you're making adjustments to ensure improvements.  On the upside, you'll also find out what you're doing right so you can do more of that too.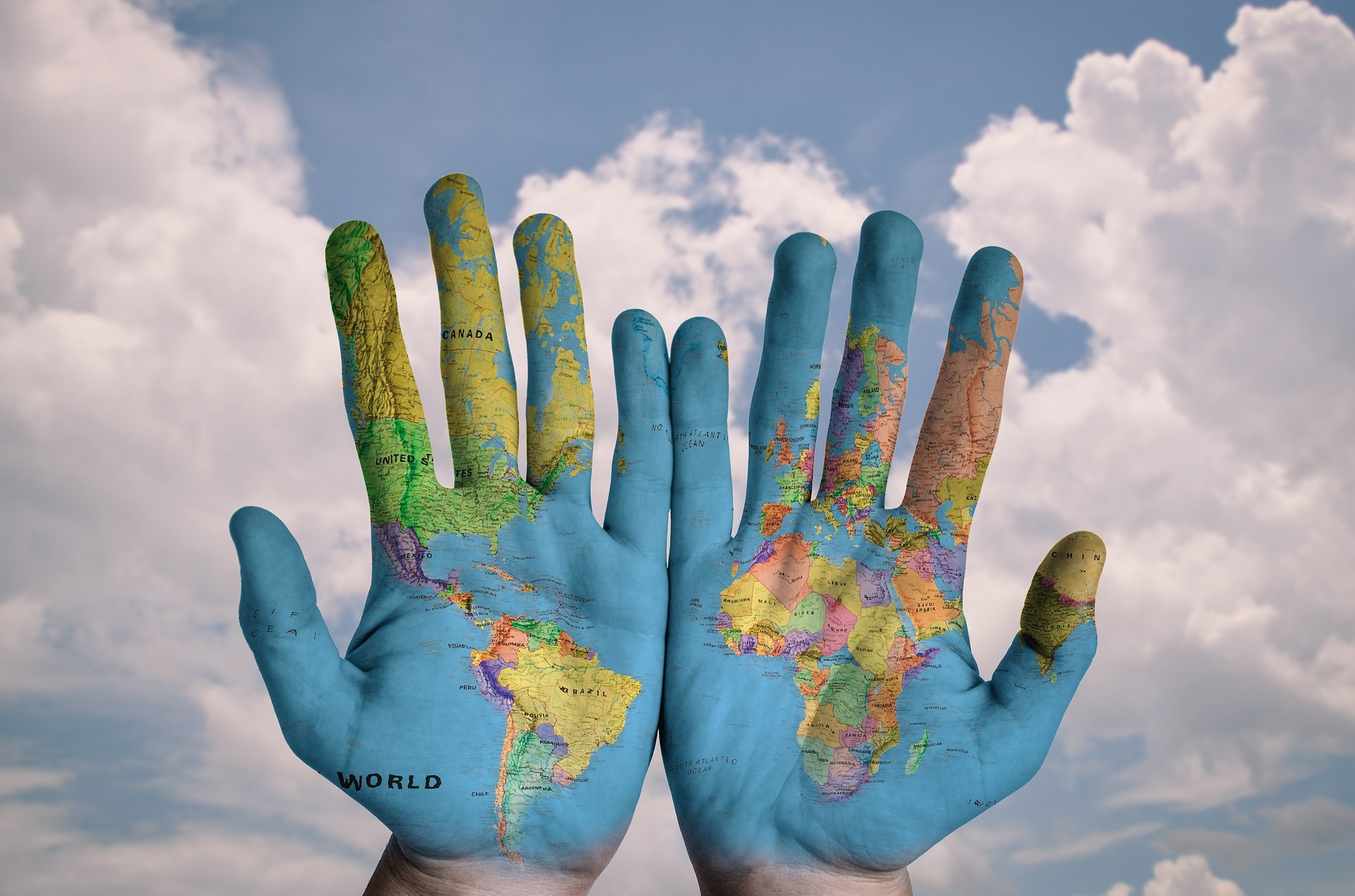 5. Relevant Events Report

Often our clients become worried about how local, national and global events impact the market, the services you provide them and most importantly, their finances. They begin to wonder if they'll see a spike in rates, a drop in their portfolio value, a loss in their returns. Add to that media hype and you've got a nasty combination that causes jittery clients.
Reaching out to them with a Relative Events Report on issues that could directly (and potentially negatively) impact their financial standing and their emotional wellbeing is exactly the kind of proactive communication that elevates your client retention. Speaking to the very things you know they're already thinking but too frazzled to say aloud lets them know you're the Expert, the Voice of Reason and the Authority in your industry. It's clear that you are bringing them the facts that are most pertinent and not the dramatic spin that media devises to get reader and viewer attention.
A brief, to the point email is ideal because of its timely nature however a printed postcard or 1-page letter will serve to put them at ease. This Client Retention Strategy quells their greatest fears, which will also circumvent days of your office phone blowing up with calls from anxiety ridden clients checking in and asking the same sort of questions over and again. By communicating preemptively, you're taking the lead and initiating a much more effective, efficient way to let your clients know that all is well.  It builds their trust in you when you ensure them that if there's anything to truly be concerned about, you'll let them know immediately.
Within the Relevant Events Report, it's a bonus if you're willing to be vulnerable and share your sentiments about the events that have occurred.  Expressing sincere empathy and compassion helps your clients realize you are human, that you care about people and instills a sense that you are the kind of person/business they want to continue to work with for the long term.  It allows a connection at a personal level that creates likeability and reinforces the trust I mentioned earlier.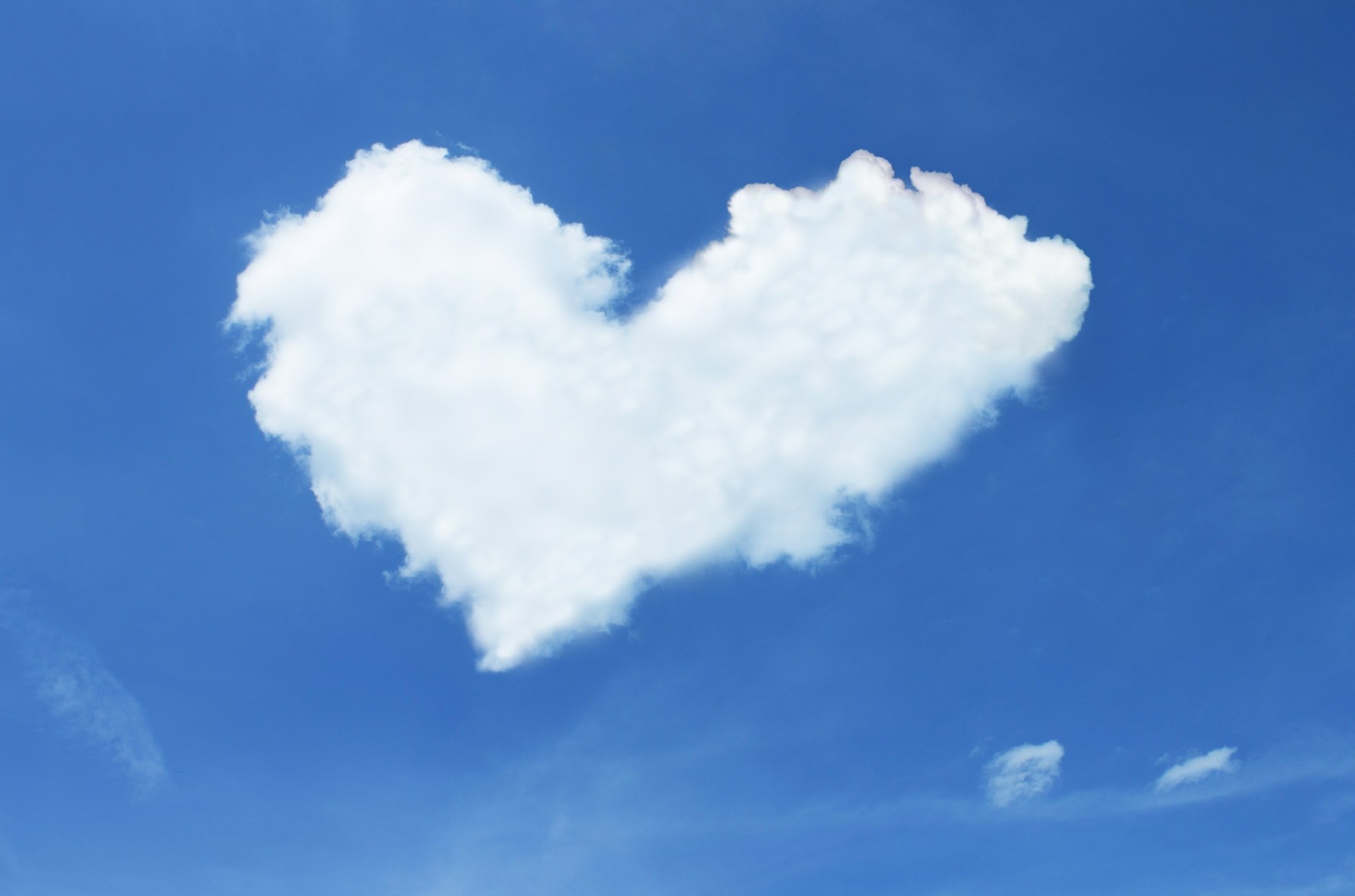 6. Client Celebration Day

Now before you go saying this client retention strategy isn't in the budget, consider that there are low cost ways you can offer a Client Celebration Day without breaking the business bank. Client Celebration Days are critical for showing – not just speaking – your gratitude for the business they've not only given you but will give you in the future.  It celebrates them not you.  (Hint: this is NOT a time to upsell or set appointments!)
Reaching out to advise your clients about the special occasion can be done via phone call, email and/or printed invitations.  Remember, this doesn't have to be an extravaganza comparable to the Emmy Awards After Party.  You can employ much simpler strategies and still have your clients feel the love.
For instance, you can set Open Office Hours in the afternoon after lunch or even for a Happy Hour timeframe.  Have clients stop in to grab a quick appetizer, a sweet treat, or even a signature cocktail that your office personnel has ready and waiting.  Simple is key here.  I tend to like more elegant ingredients like the cocktail I had at a Ritz Carlton business reception, which was a gooey butter cake martini served with dark chocolate truffles but hell, you can do specialty coffee drinks and mini cupcakes and people will be delighted.
Encourage them to stop by and visit and even to come with any questions or needs they have.  Let them know that while you won't likely have time to answer right away, you'll get back to them within 48 hours.  Most important here is the social aspect of celebrating them as your valued client.
Alternately, you can simply declare a specific day and send out small gift cards to your top tier clients.  Something like a $5 coffee card or online merchant card.  (Note that of course you'll need to ensure the gifts fall under compliance guidelines.)  Make sure to personally sign and mail the cards with enough lead time that they'll get them no later than the actual date you're declaring Client Celebration Day.